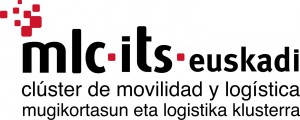 The Cluster of Mobility and Logistics, MLC ITS Euskadi, is a private non-profit association which was founded in 2005 by 20 partners. Its aim is to enhance the competitiveness in the region, through cooperation, innovation and interaction among their partners in logistics and supply chain, infrastructure and mobility of both people and goods. Nowadays the Cluster has 100 members grouped in five axes: 1. Operators, 2. Users or Chargers,
3. Products and Services for the sector, 4. Infrastructure owners or Managers 5. Administration and other Agents (Technology Centres, Universities, Chamber of Commerce, Authorities, Cities…).
MLC Team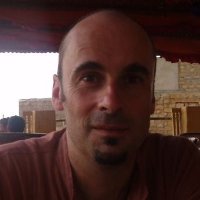 Fernando Zubillaga received a degree in Microelectronics & software engineering in 1997 at the University on Newcastle Upon the Tyne and a PhD in virtual design in the WWW at the same university. Mr. Zubillaga has got a broad experience of more than 10 years working in research projects (national and international). In 2007, he joined MLC-ITS Euskadi as an R+D Project Manager.
---
Nerea Rojas  has an Industrial Management Engineer Degree by the University of the Basque Country. She joined MLC-ITS Euskadi as project manager in 2011 where she has participated in regional projects and other European projects such as FREILOT, Co-Cities or smartCEM.