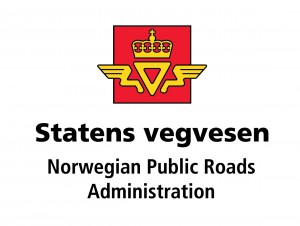 The Norwegian Public Roads Administration (NPRA, Norwegian: Statens vegvesen) is a Norwegian government agency, subordinate to the Ministry of Transport and Communications. responsible for national and county public roads. This includes planning, construction, maintenance  and operation of the road networks and ferry connections, including traffic regulations and traffic management. The agency is also responsible for national guidelines for public transport, regulations of driver training and licensing, vehicle inspection and road transport inspections.
NPRA Team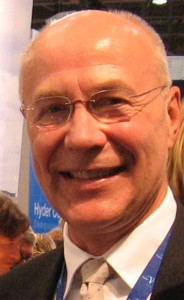 Ivar Christiansen Head of Traffic Management Section in NPRA. MSc in civil engineering. Long professional experience related to road traffic, transport and ITS in leading positions.
---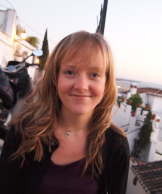 Cathrine Ruud Senior Advisor at Traffic Management Section in NPRA. MSc in Social Sciences. Work experience from international ITS activities and from information and payment systems for public transport.
---